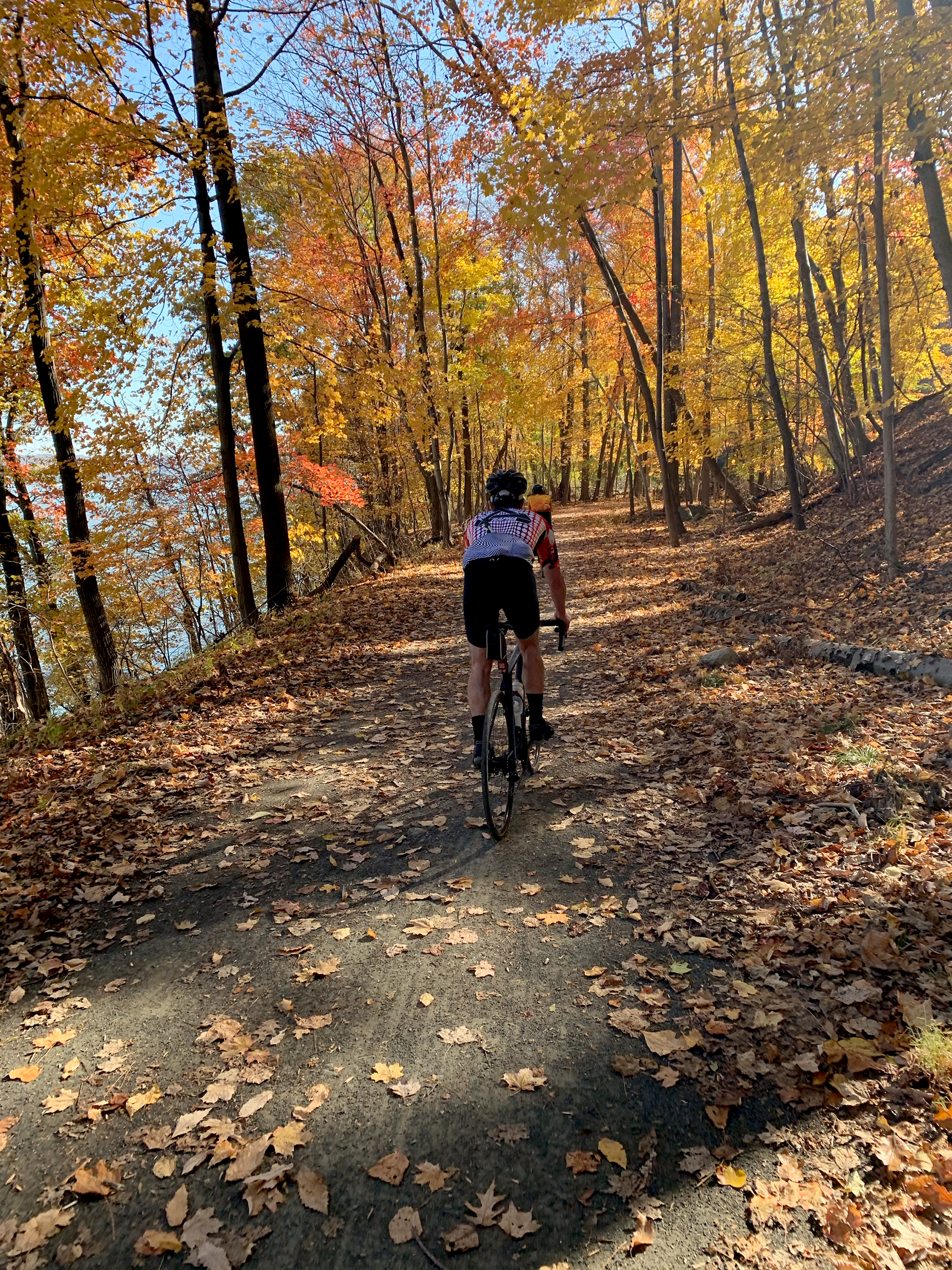 A systematic thinker and former design educator, Kenny brings a traditional design background to his work. His experience has equipped him with a knowledge of processes, including, concept development, iterative creation, comparative-analysis, grid-based layouts/composition, typography, color, and execution in production. 
His experience ranges from UI/UX, identity design systems, and design education as a lecturer at Shillington School. He graduated from the design program at Ohio University under Don Adleta in 2012. 
Kenny has worked with brands such as A24, Diageo, IBM, Kate Spade, Leesa, Nowness, Erno Laszlo, Great Bowery, Michael Kors, Jason Wu, New Balance, Marriott, Carlyle, AT&T, Goldman Sachs and Adobe, among others.